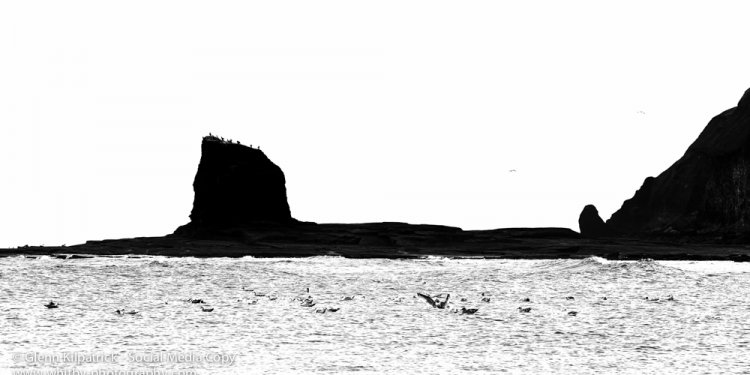 Sleights to Whitby walk
Join the River Esk on the final part of its journey from the high moors to the sea on this 8-mile linear walk that starts in Grosmont and finishes in style on the pier in Whitby (fish and chips optional!). There's a fascinating railway heritage to explore in Grosmont, before a gentle walk through fields, woods and two small villages, shadowing both the line of the river and the Esk Valley Railway. Whitby makes an alluring ending to the walk, with the chance to dip your toes in the North Sea if it's warm enough. It's also easy to do the walk by public transport – take the train from Whitby to Grosmont and then return following signs, waymarks and the salmon symbol for the 'Esk Valley Walk'.
Walk info
Great for: riverside rambles, family walks, history buffs Length: 8 miles (13km) Time: 4 hours Start/Finish: Grosmont station/Whitby pier Grid Ref: NZ 828 053 OS Map: Ordnance Survey OL27 Refreshments: Grosmont, Sleights, Ruswarp, Whitby Toilets: Start/Finish of the walk
About this walk
This is the fourth and final section of the Esk Valley Walk (EVW4), a 37-mile 'Regional Route' from Castleton to Whitby. Put all 4 sections together to complete the route, or walk each section individually for great days out in the Esk Valley – also see EVW1, EVW2 and EVW3.
The route is mostly on fairly level bridleways, with several gates and some stiles along the way. The going can be muddy and boggy in parts, where horses and livestock have been present, and there's a steepish descent and ascent up and down steps between Ruswarp and Whitby. Please take care when crossing the railway tracks, and also be aware of traffic when crossing roads in Sleights, Ruswarp and Whitby.
The route runs through farmland and farmyards – please always keep your dog on a short lead near livestock. You also cross the railway track twice and walk near and along roads at several points, so it's important to keep your dog under control at all times. On bridleways, it's safest to keep your dog on a lead if cyclists or horse-riders pass by.
Grosmont
Grosmont village is entirely a product of the railway age. Until then there was nothing here except for a farm and a few stones from a thirteenth-century priory, but in 1831 Whitby businessmen asked George Stephenson to draw up a plan for a railway from Whitby to Pickering to improve their trade. By 1835 the route was opened between Whitby and Grosmont, featuring a regular horse-drawn service, and the line was extended to Pickering in 1836. That same year saw the building of Grosmont station – exactly the same time that London's first station opened, at London Bridge.
By 1847 horses had given way to steam, and by the 1860s several connecting rail lines continued from Grosmont all the way up the Esk Valley to Middlesbrough. Travelling today on the North Yorkshire Moors Railway (from Pickering) or Esk Valley Railway, you are following in the tracks of true railway pioneers.
Ruswarp
The land bordering the river at Ruswarp is known as the 'Carrs', a word of Scandinavian origin which means flat, wet land (or fen) likely to flood. One of the first stone bridges over the Esk was built here as far back as 1190. Since then several bridges have been washed away in high floods – the last time one was destroyed was in 1930, when some areas were under 8 feet (2.5 metres) of water and villages upstream as far as Castleton were cut off by the floods.
Share this article
Related Posts