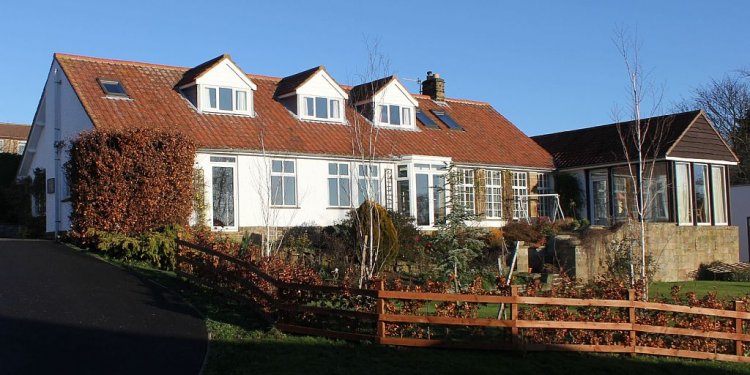 Ruswarp, North Yorkshire
Ruswarp is a pretty village which lies in the scenic Esk Valley, one mile south of Whitby, which is on the North Yorkshire coast.
The village of Ruswarp is situated on a steep hill which leads down to the River Esk in the valley bottom. This is the tidal reach of the Esk and a little further upriver is a broad weir.
The village is located on the edge of the North York Moors National Park. One of its most historic landmarks is the brick built viaduct which once supported the main Scarborough to Whitby line. The viaduct is 120 feet high and when it was built it took well over five million bricks.
Present Day Ruswarp
The local population of Ruswarp is around 5, 000 residents. The village has a primary school, post office and a range of local shops including a general store, tea room and a butcher. The local pub is called the Bridge Inn.
The main landmarks in this scenic village are the iron bridge, the brick viaduct and the old watermill which still has its working waterwheel. The mill was built in 1752 but a fire in 1911 meant that it had to be rebuilt. It finally closed in 1989 and was converted into flats. It still makes a pretty sight on the north side of the river.
There is a modern church dedicated to St Bartholomew which is surrounded by colourful, well-kept grounds. The church has a tall tower and a 120 foot spire. Inside the church is a crucifix damaged by bullets. It is a relic from the First World War battlefield at Ypres in Belgium.
The village has a number of new houses as well as old stone cottages lining the main street. On the outskirts of the village is Ruswarp Hall, which dates back to Stuart times. It was once the home of Captain Bushell who was beheaded for betraying a href="/ScarboroughCastle.htm">Scarborough Castle to the Royalists during the Civil War.
Share this article
Related Posts