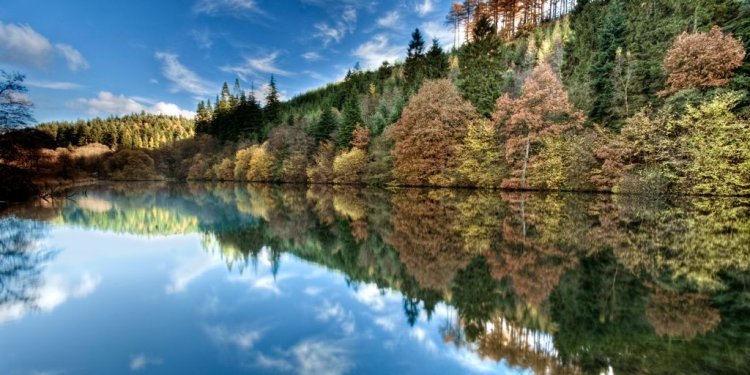 Attractions North Yorkshire
The North Yorkshire Moors Railway is one of the world's greatest heritage railway experiences with thrills and family fun at its heart. Climb on-board a steam or heritage diesel train and experience 24 miles of Yorkshire's amazing scenery at this must-see visitor attraction.
The North York Moors Historical Railway Trust is a not-for profit charitable organisation run as part of the local community. Day to day operation is carried out by volunteers with railway operations and business experience. Every visitor that travels on the railway helps preserve one of the earliest and most historic lines.
Explore the Railway
Pickering Station is a must-see 1930's themed station that will transport you back in time to the steam era.
A must-see is the celebrity station, Goathland, which became Hogsmeade Station in the first Harry Potter film.
Explore Grosmont Station which is home to the operating and engineering world of the NYMR. If you are lucky you might be able to catch a sneaky peak at the work taking place on our engines!
Visit Whitby with its narrow streets and bustling harbour overlooked by the striking ruins of Whitby Abbey.
Daily running from 3rd April to 29th October 2017. For the latest travel information, news, events and prices check nymr.co.uk before visiting.
Pickering Station
Pickering Station is a must-see 1930's themed station that will transport you back in time to the steam era. A highlight of Pickering Station is the magnificent roof structure which was recently re-instated to the same design as the original, built in 1847 by GT Andrews. The station itself is a great place to pick up a souvenir or you can pop into the traditional railway tea room serving tasty meals and snacks.
The historic market town of Pickering still holds its traditional market every Monday. Around the corner from the NYMR is Beck Isle Museum where you can discover the heritage, history and culture of life in Pickering. Visit Pickering's 13th century castle originally built by William the Conqueror and don't forget to head up to the Market Place to browse the many independent shops.
Levisham Station
Explore Levisham Station which is surrounded by the North York Moors. Take a trip back in history and experience a 1912 styled railway station which is also home to the NYMR's artist in residence. During weekends, bank holidays and special events the Weighbridge Tea Hut is open serving tasty snacks and drinks to visitors, walkers and cyclists.
Newtondale Halt (request stop)
Deep in the heart of the North York Moors National Park lies Newtondale Halt. Access to this station can only be made via the NYMR, on foot or with the assistance of a mountain bike which makes it the perfect place to spot some magnificent wildlife. Just let the guard know you intend to disembark and enjoy exploring the quiet and magnificent woodland.
Share this article
Related Posts