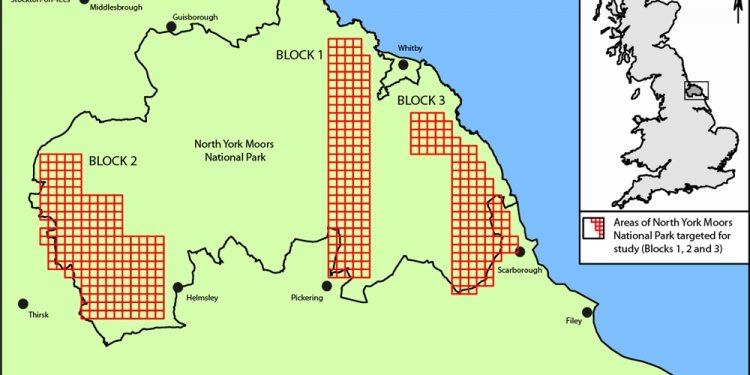 North York Moors National Park

The National Park is a special place and planning has an important role in creating a more sustainable future for it. The National Park Authority provides for the needs of local communities whilst safeguarding and where possible enhancing the natural and built environment
The North York Moors National Park Authority is the statutory planning authority for the National Park. In consultation with the general public, it produces all the planning policies for the area in the North York Moors Local Development Framework and determines all planning applications within the Park boundaries.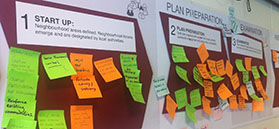 The Authority does not deal with Building Regulations which is provided by the North Yorkshire Building Control Partnership and Redcar and Cleveland Borough Council.
Reduce the overall cost of new developments by consulting with Planning Officers early. Good advice always saves money in the long term.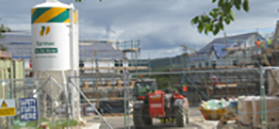 Did you know the Planning Officers at the National Park can offer advice on how best to achieve your project, charges are typically £30 for householder developments.
Documents and policies to guide future development in the National Park ensuring its special qualities are cared for
Read more
Planning has an important role in guiding development at the same time as safeguarding the natural and built environment
Read more
From 1 April 2016 the National Park Authority is introducing a revised set of charges for planning, administration and enforcement advice
Read more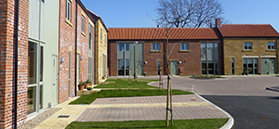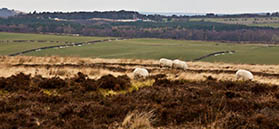 Share this article
Related Posts