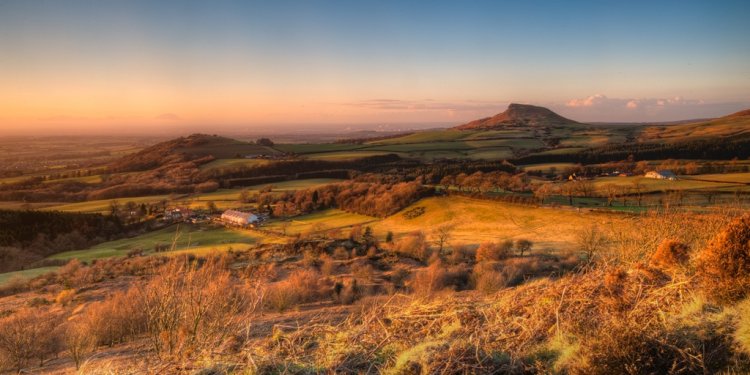 North Yorkshire Moors

Ready for a two-wheel adventure?
The North York Moors is a fantastic location for cycling, whether you're a family cyclist or a world-class mountain biker.
If you're looking for inspiration, check out our downloadable cycling routes, right across the North York Moors and Howardian Hills. We have many miles of country roads, bridleways, forest tracks and disused railway lines, and there are two dedicated cycling centres – at Sutton Bank and at Dalby Forest.
Follow the old Scarborough-to-Whitby coastal railway line, cross the high moorland above Rosedale Abbey, wind through the woods of Cropton Forest – where do you fancy riding today?
Forest track, moorland road or coastal bridleway - choose road or off-road, then the rest is up to you!
Read more
Here on holiday? No bike at home? Don't worry, there are bike hire places right across the North York Moors.
Read more
Get the lowdown on our flagship cycle route - mile after mile of amazing moor and coast cycling
Read more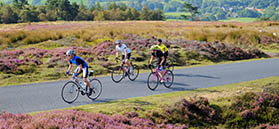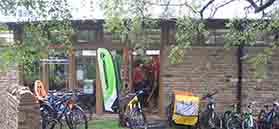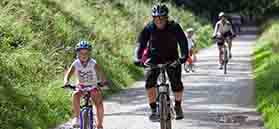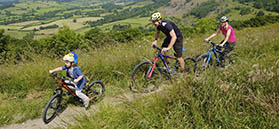 Share this article
Related Posts