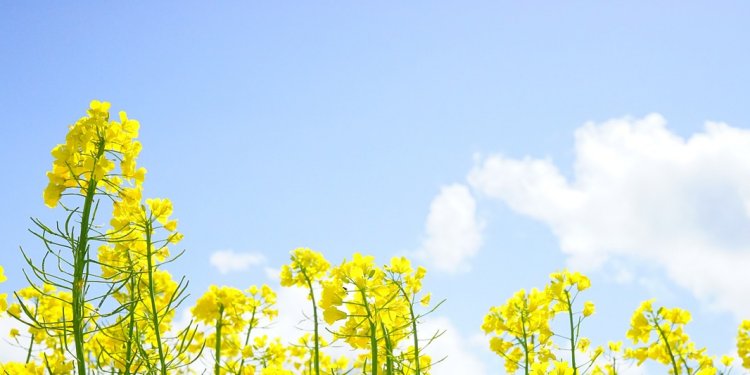 Farms in Sleights England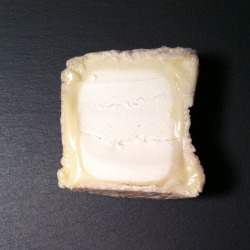 This gorgeous little wrinkled nugget is the Stawley, a seasonally-available monger favorite, made by Caroline and Will Atkinson of Hill Farm Dairy and distributed by Neal's Yard Dairy. Hill Farm is located in the town of Stawley in Somerset, England, thence the name. Caroline and Will are fairly new to cheesemaking; Will came from a career in Law, and Caroline had worked as a monger at Neal's Yard. In 2006 they made the move to Bath, where Caroline trained with Mary Holbrook at Sleight Farm for a period before they made the transition to their own farm — moving to a plot that had been a working farm since the 16th Century — and full-time cheesemaking. Stawley, a Loire-valley inspired geotrichum-rinded cheese, came to market in 2009.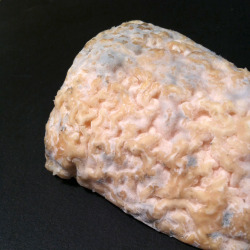 At first they had intended to be strictly a cheese plant and buy all their milk from neighboring farmers, but they quickly warmed to the advantages of owning your own animals, and thus controlling the quality of the raw material. Hill Farm has a mixed herd of Anglo-Nubians, Toggenburg and Saanen goats.
Made with raw goat's milk, the Stawley stands around four inches tall, straight-sided and even when young, but developing a distinct droop and concavity as it ages and softens. This wheel was well-aged, the outer rind ivory, pink and mottled with white and grayish blue mold, with the distinct brainy wrinkles of a geotrichum rind. Cutting it open reveals the intense proteolysis occurring below the rind, a buttery, liquid layer of creamline surrounding the dense, fudgy, chalky core. The center is lactic, tangy and sweet, with herbaceous notes; combine rind, creamline and layer in the bite and it's nuttier, goaty and peppery, with mushroom and briny notes. If you see it in your local case, give it a try: being seasonal and small-batch, they tend to be available in limited quantities on this side of the pond.
See also:
Share this article
Related Posts