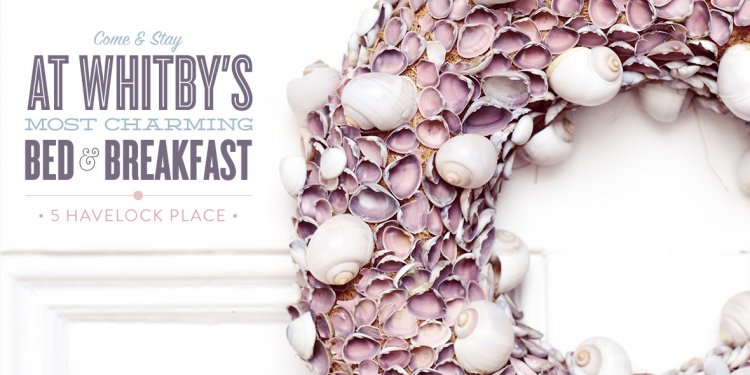 B&B Guest House Sleights UK
To make an enquiry or a booking, please contact Trish and Robin
Telephone: 00
E-mail: welcome@sherwoodglen.co.uk
Sherwood Glen
Orchard Road
Sleights
Whitby
North Yorkshire
YO22 5BY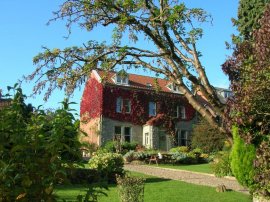 A payment by credit card (Visa or Mastercard), cheque (payable to P Wiles)
or online bank transfer is required to secure a booking.
Any outstanding balance must be paid upon arrival.
Bookings remain provisional until any payment requested is received.
Bookings are held for 5 business days and upon receipt of your
payment confirmation is made either by email or telephone.
We are unable to accommodate children
As we have a dog, pets are not permitted.
Sherwood Glen is a non-smoking guest house
Find Us On
Cancellation Charges
There is no cancellation charge for bookings cancelled more than 7 nights prior to the date of arrival.
For bookings cancelled less than 7 nights prior to the date of arrival, the total booking value will be charged.
We will endeavour to re-let bedrooms to reduce cancellation charges
We understand that accidents happen, so if you break something please let us know.
There is a £10 charge to replace lost room keys
Access
Sherwood Glen is in Orchard Road, a private, narrow, unadopted and uneven road with some street lighting.
Entry to Sherwood Glen is through two green iron gates which must be opened and closed when entering and leaving the property.
The drive has a gradual incline leading to the main house, studio and private parking for our guests. The drive is of loose gravel, uneven in places and is unlit.
Access to the main house from the drive is up three steps to a lawned and paved area, then up a further two at the entrance to the house (there are no hand rails).
There are two steps up to the studio from the drive (there are no hand rails)
There is a bell next to the front door and there is external lighting above the door and on the side of the house lighting the parking area.
Lloyd and Ashley bedrooms are located on the first floor up a flight of sixteen stairs – the staircase has a hand rail.
The Garden Studio offers ground floor accommodation. The distance from the studio to the house is approximately 20 yards.
Breakfast is served in the guest's breakfast room on the ground floor in the main house.
All toilets are located in the en-suite bathrooms.
Sherwood Glen is not suitable for people who require wheelchair access or have difficulty climbing steps or stairs.
Share this article
Related Posts